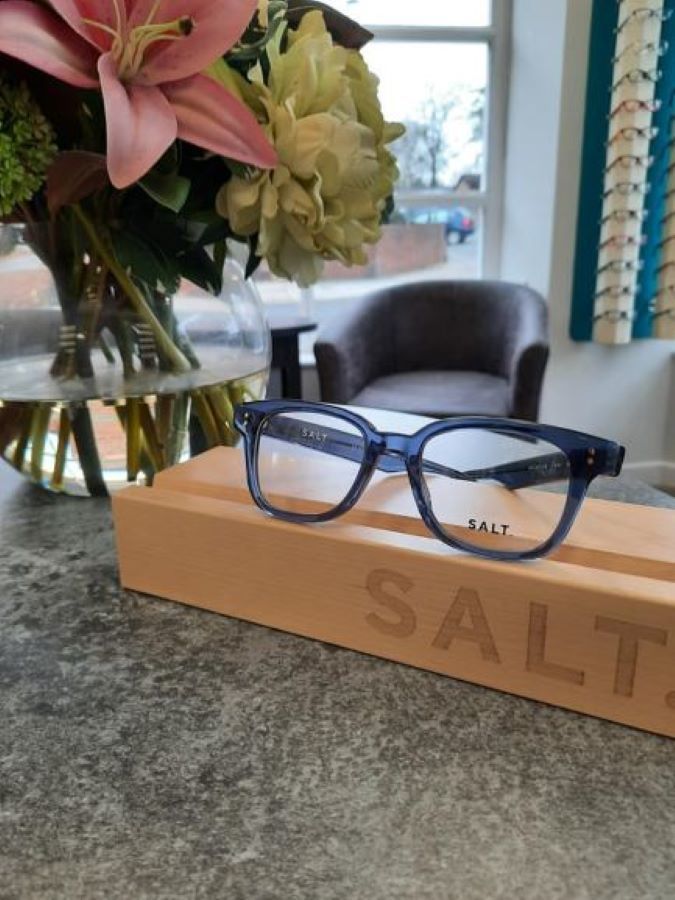 Our Address
Keyes Eyecare,
1-3 Ashburton Road,
Gosforth,
Newcastle upon Tyne,
NE3 4XN
Opening Hours
Wednesday
9.00am to 5.30pm
Thursday
9.00am to 7.00pm
Saturday
9.00am to 1.00pm
Email
info@keyeseyecare.co.uk
Happy Customers
I can only describe my new coloured lenses as life changing.
Best of Service - Always most helpful and willing to accommodate wishes and needs. the most thorough examination you could wish and makes sure the glasses are just as wanted.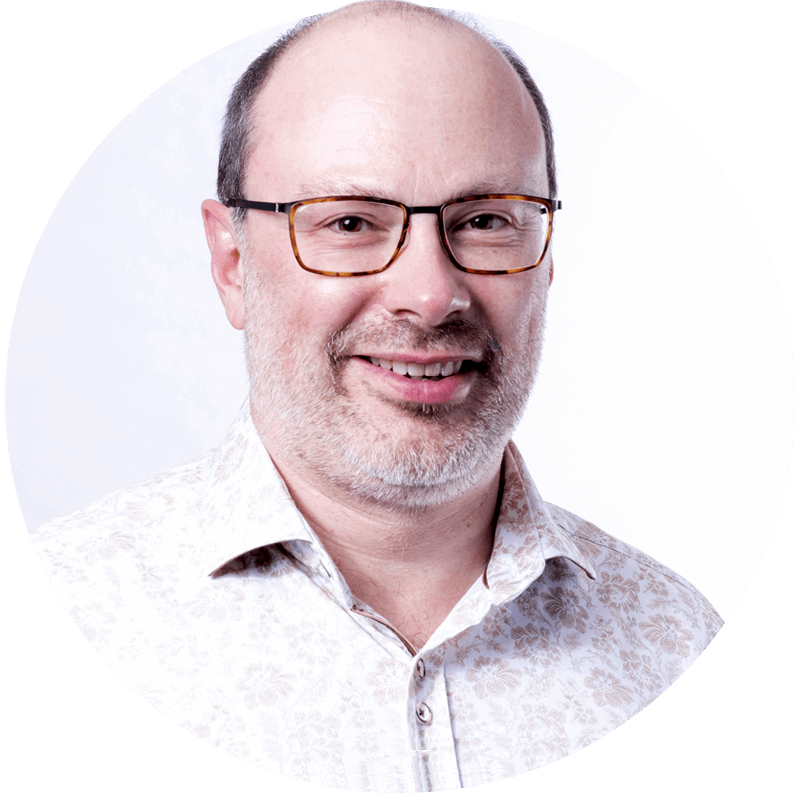 Come and see us at our Gosforth Opticians
If you are ready to book an appointment, please call us on 0191 284 7361 or book an appointment and we'l'l talk you through the next steps. We're conveniently located for Jesmond, Kenton, Tyne Valley, Wideopen and Ponteland with free on-street parking.
Make an Appointment