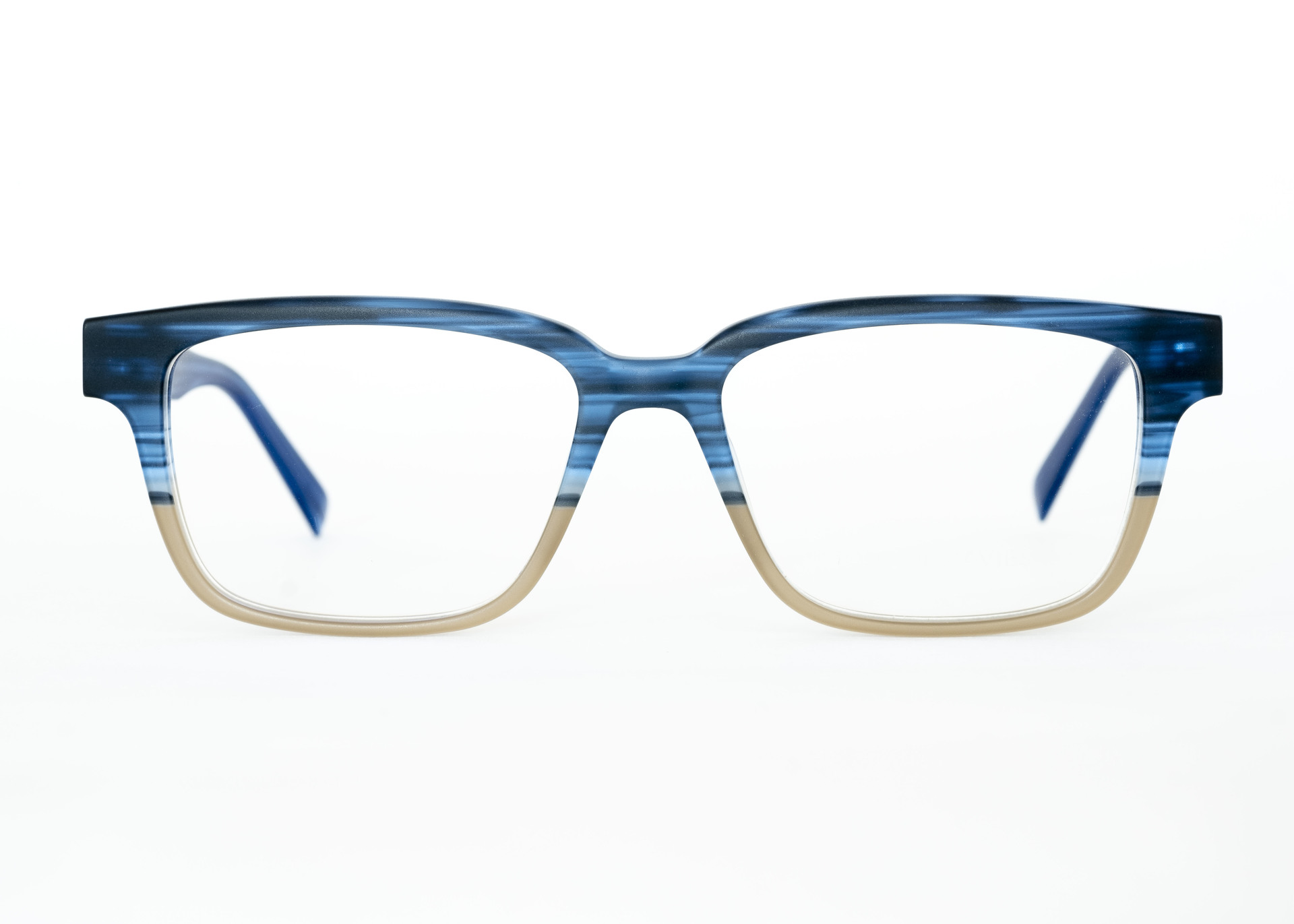 Posted on
Have you ever struggled to get the perfect fit of frames in the style or finish you'd like? Or simply cannot find eyewear in the exact colour and design that you want?

We can now design your perfect pair with Tom Davies custom eyewear - a unique service where eyewear is tailored to your face shape and measurements, designed and handmade just for you.
Tom Davies is a prestigious eyewear brand without parallel, built on the principles of fit, form and function. Like the finest tailors they specialise in made-to-measure eyewear that is handcrafted for the
individual.

One of Tom Davies' most loyal wearers was Carrie Fisher, aka Leia from Star Wars, who bought 30 pairs a year!
Tom Davies was founded in London in 2002 and soon became established as one of Britain's leading custom spectacle brands. They work exclusively with the highest quality materials and produce all of their frames by hand in their London factory.
This means that every step of the process is meticulously controlled and ensures flawless quality and the highest level of craftsmanship.
If you would like to know more about Tom Davies Eyewear please pop into the practice or give us a call.