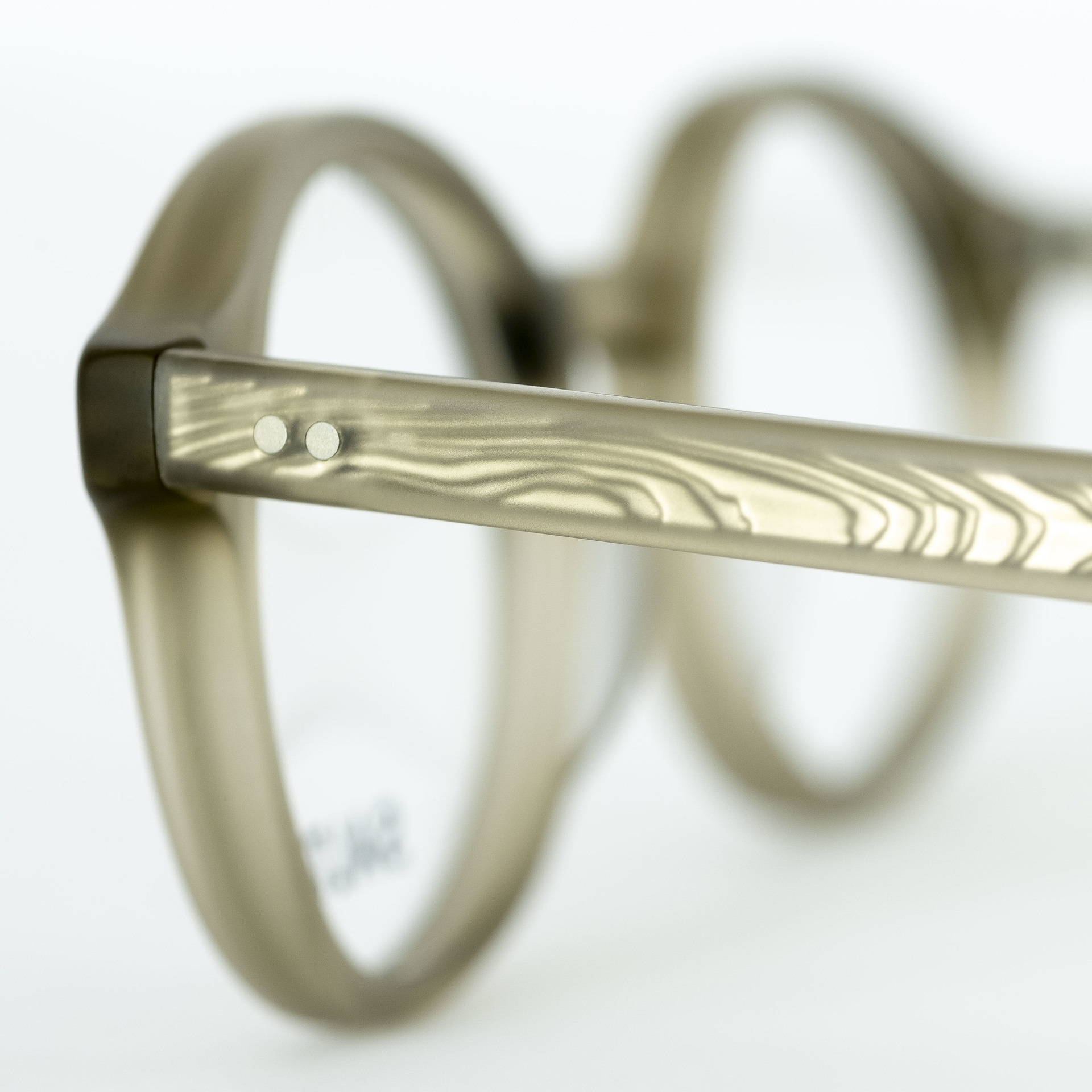 Posted on
One of the most fun elements of life at Keyes Eyecare is our whole-team approach
to choosing which frame ranges to stock. It will be no surprise that we always favour
independent designers and those who pay high attention to the style and quality of
their product, with as high a priority on ethics and sustainability as we have.
Since introducing SALT to Keyes Eyecare in late 2020, we have found a brand whose values
resonate with our own and with the support that we would aspire to give our patients.
They became one of our best-selling ranges within the first month we stocked them!
"SALT. is a premium eyewear brand from coastal California that is committed to quality
construction and timeless design inspired by effortless beauty"
Do come and have a look - it really is rather special!